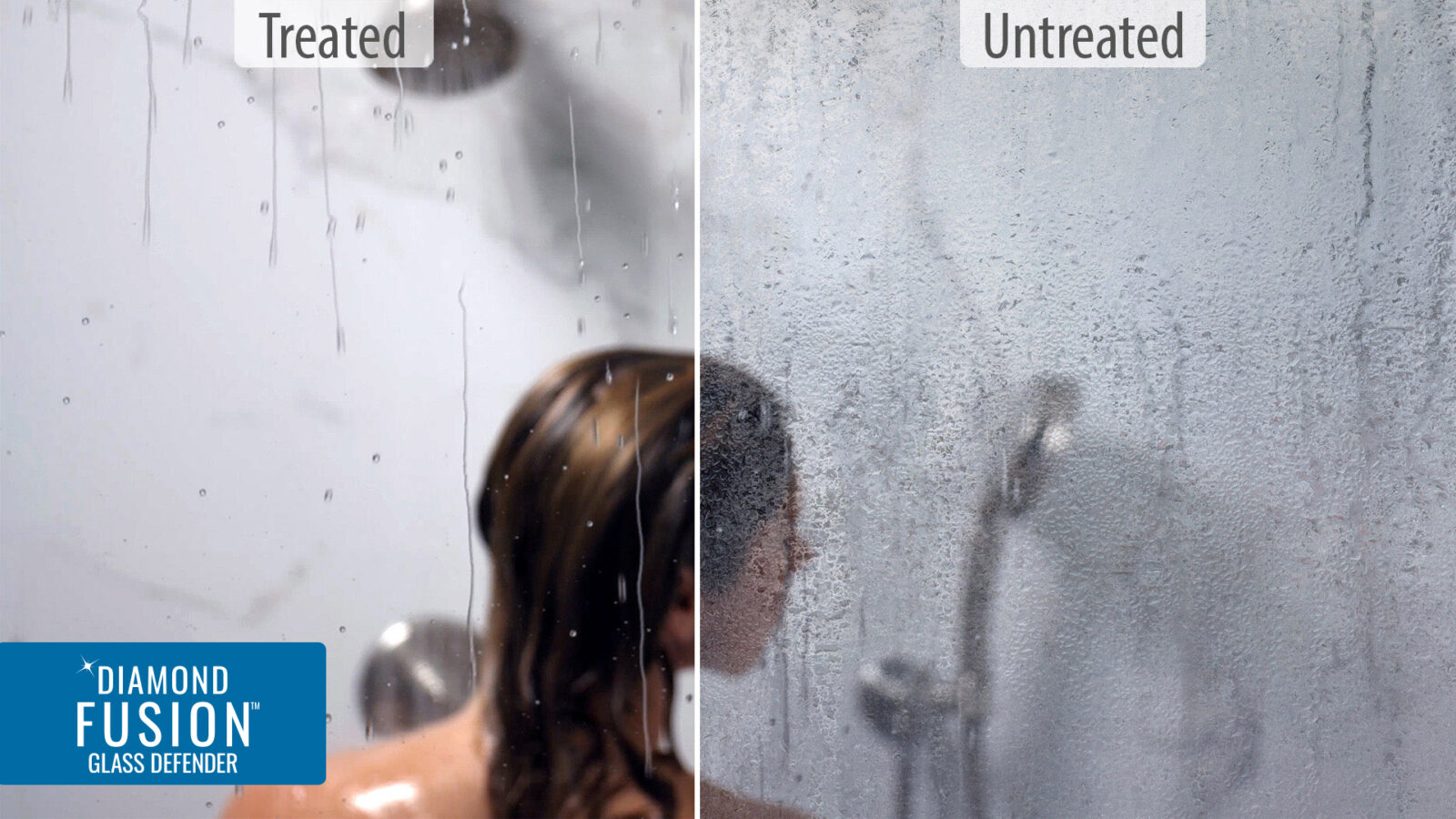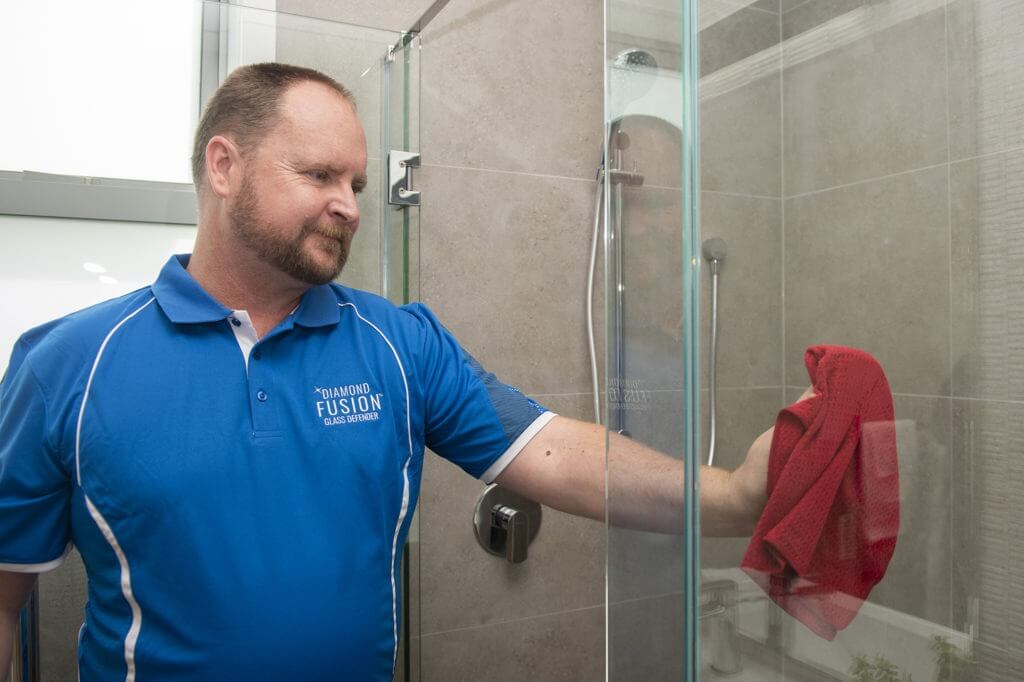 New Zealand's Glass Protection Experts!
Trust the Diamond Fusion Glass Defender team to get your glass sparkling! Our specialists can treat shower glass, tiles, glass balustrades and pool fences, external windows, and more.
New glass or old, we offer solutions to suit most situations and budgets. Guaranteed for the lifetime of the glass, our treatment dramatically reduces cleaning time, as well as the need for harsh chemicals.
Get in touch with our experts today and see your glass sparkle like you've never seen it before!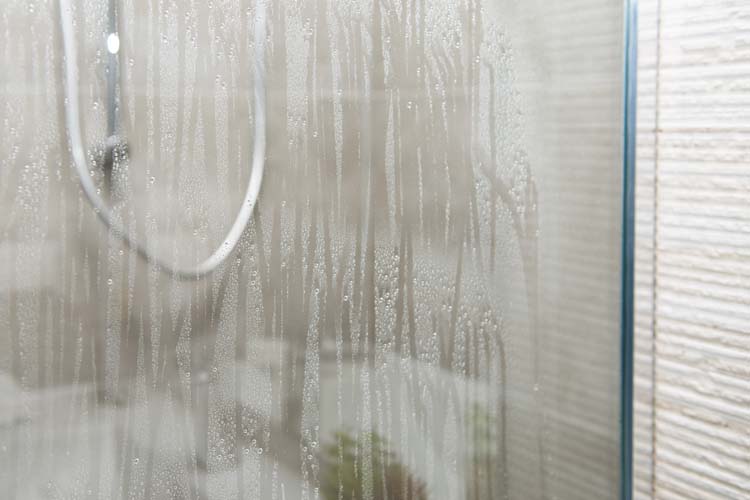 Building or renovating? Get Diamond Fusion Glass Defender involved from the start. Protect your new windows or shower screen and save big on time and cleaning costs.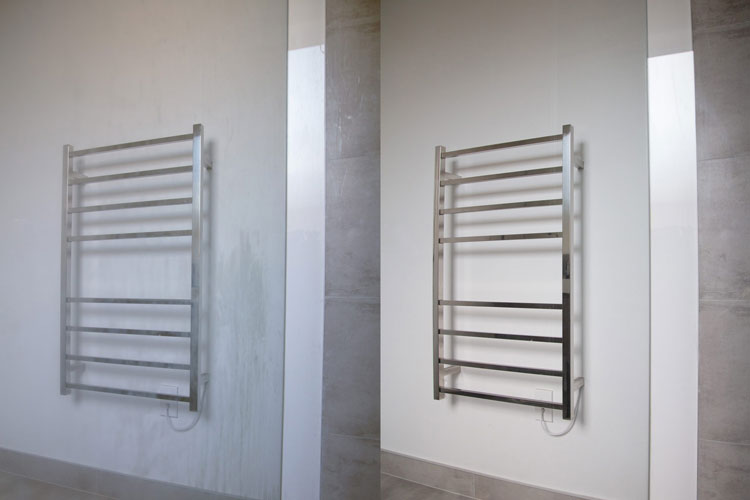 Before splashing out on new glass, give us a call! We'll restore and protect your existing glass, saving both your money and the environment. Never worry about soap scum again!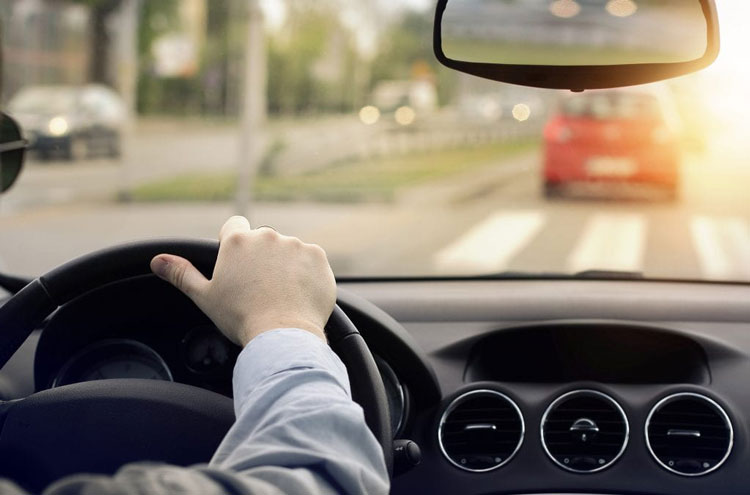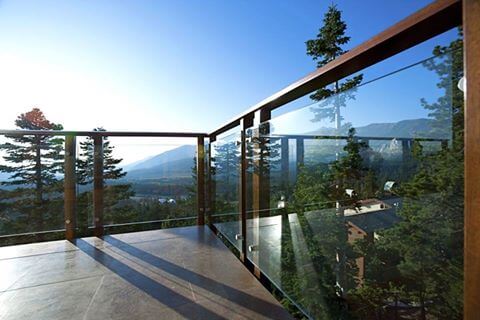 Ever spent hours cleaning your home's windows and balustrades, only to find they still appear hazy or streaky? Our products combat stains and build-up that accumulate over time.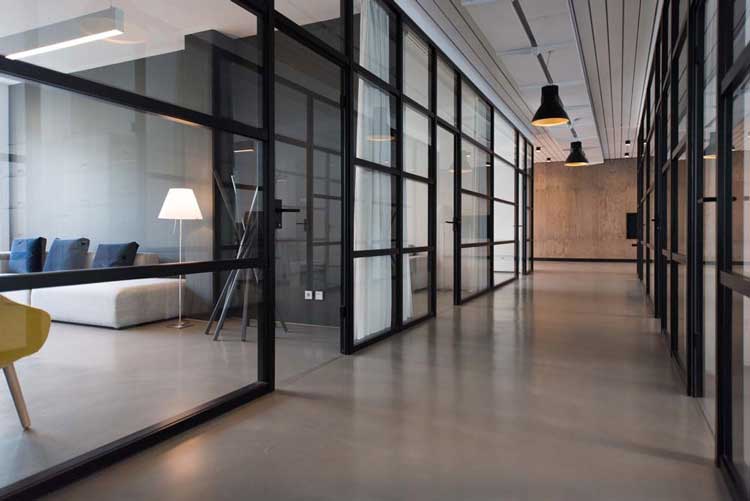 Crisp, clean glass is essential to the look and feel of modern commercial environments. Our window treatment professionals can get your glass looking better for longer and make cleaning a breeze.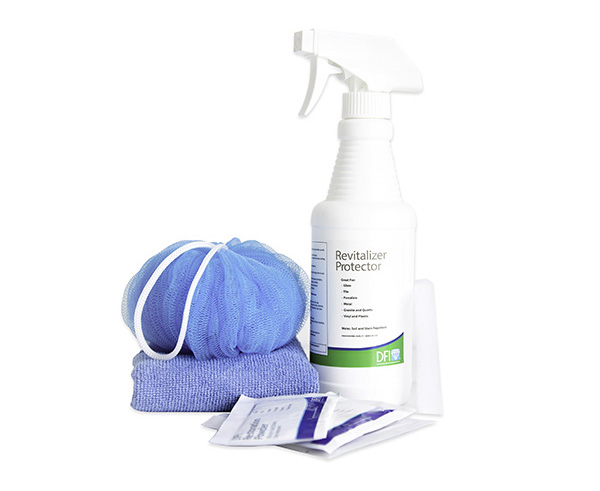 Our online store stocks a great range of gear to keep your surfaces in peak condition for the life of the glass. We also stock all the best D.I.Y. products for handy homeowners!
The Benefits of Diamond Fusion Glass Coating
While your pristine new windows may feel smooth to the touch, untreated glass is riddled with microscopic indents that can trap water.
Diamond Fusion adds a protective layer that smooths over these imperfections, leaving you with a pristine, easy-to-clean surface. Call us today on 0800 667 278.
[twenty20 img1="443" img2="444" direction="horizontal" offset="0.5" align="right" width="100%" before="TREATED" after="UNTREATED" hover="false"]
Had enough of the 9 – 5 grind?
Demand for our Glass Defender Applicators is growing throughout New Zealand. We have invested into creating a highly profitable, professional and robust franchise model that will reward its partners.
Are you ready for your opportunity to own an extremely easy to run business, with low running costs, that, with some effort & commitment, can provide you with a work life balance that will be the envy of your friends!
We are seeking the best people to be franchisees in generously sized areas, that will provide you with a large customer base, which if committed too, could provide you with a great income. Potentially, ideal for a Husband & Wife style business, or grow bigger & employ staff for the hands on work, while you run the business from your home office.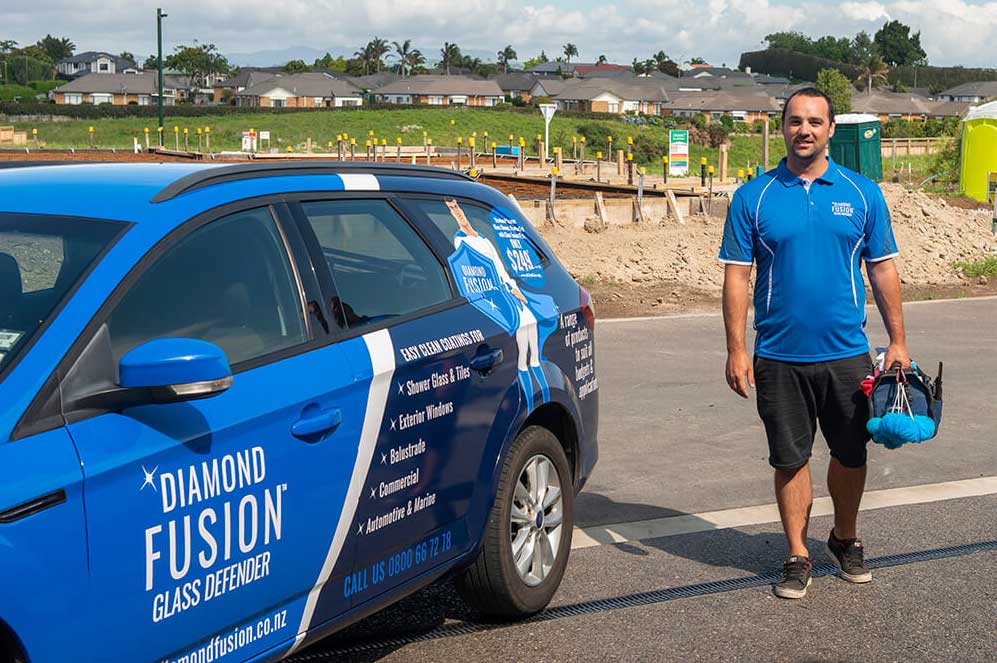 "I have the Diamond Fusion™ on my new boat windows and I'm Loving it! Kicks butt over other products I have used in the past. Highly recommend to anyone to give it a go."
"We would just like to say how pleased we are with our diamond fusion application. It works wonderfully. We would certainly recommend your product to other friends and family. Thank you so much."
"We were extremely pleased with the results. The glass and tiles are easy to clean and always look sparkling clean."
 "What a difference Diamond Fusion has made to my life. With the lousy water in Hamilton that stains the showers and toilets, it has been a God-send. Now I wipe over once a week with the loofah glove I was given with a little dish detergent. MAGIC. After six months it really does look so clear and clean I'm not embarrassed when guests use the bathroom. Money well spent. No more cleaning agents needed. Brilliant!"