WE KEEP YOUR EXTERIOR GLASS & BALUSTRADES CLEANER FOR LONGER
Are you spending hours and hours cleaning your home's glass surfaces but feel like it's a never-ending battle? A Diamond Fusion Glass Defender application will:
Dramatically reduce your glass cleaning time 

Stop environmental and water contamination of the glass

Eliminate smearing after a clean

Keeps your glass looking clean and clear for longer

Give you peace of mind with a factory-backed warranty
Please note; morning dew will still appear on treated glass but will clear quicker and easier that non-treated glass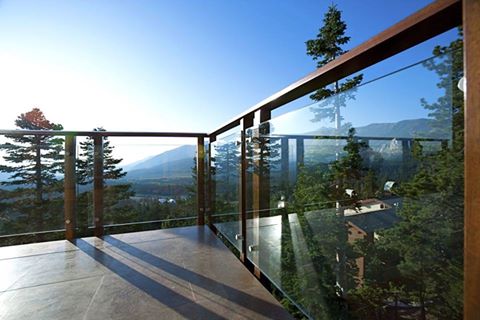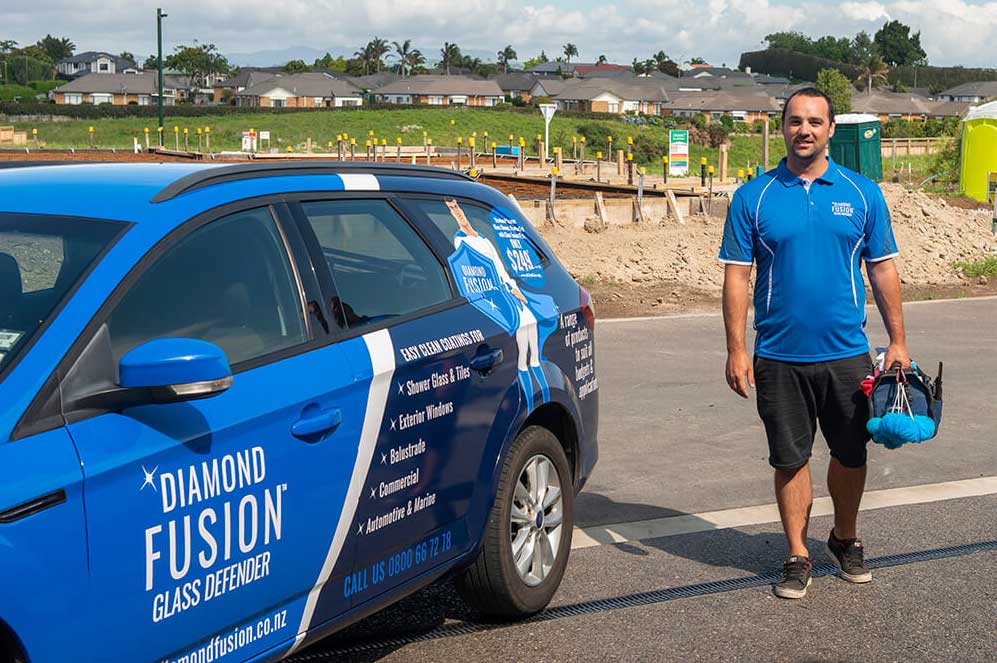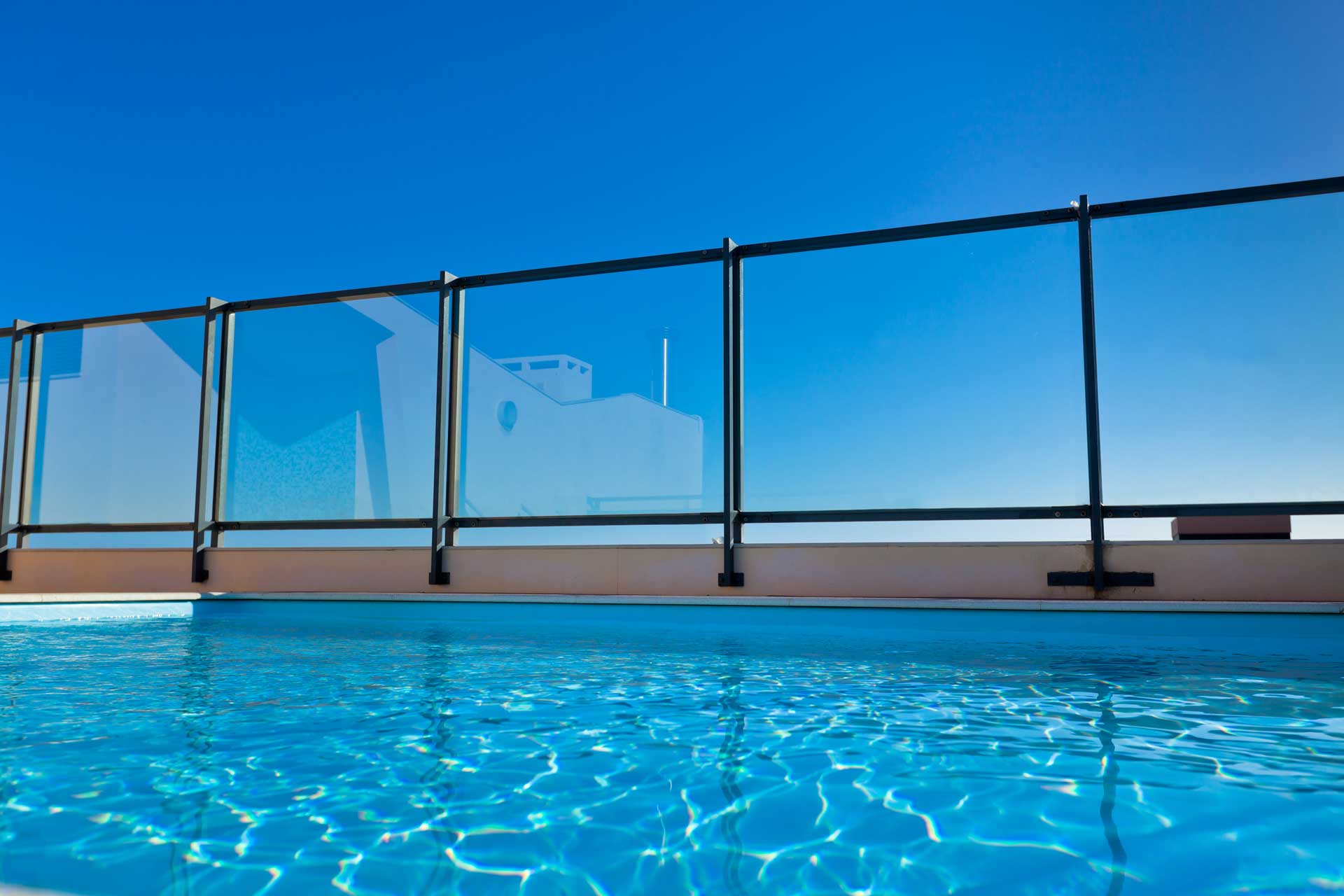 DIAMOND FUSION™ GLASS DEFENDER BENEFITS
Over time, water stains, dirt, and contamination from the environment can destroy the clarity of your home's windows. Even though you may have spent hours cleaning the glass, this damage can still result in a hazy or water droplet appearance.
Typically, the only solution to completely eradicate water marks is to replace the whole window panel. Not anymore. Simply have Diamond Fusion Glass Defender applied from new and future water damage can be prevented. The secret is in the patented glass protection nanotechnology that improves and protects treated surfaces with an ultra smooth long-lasting barrier against:
WEATHERING
WATER MINERAL DEPOSITS
HARSH CLEANERS
ENVIRONMENTAL POLLUTANTS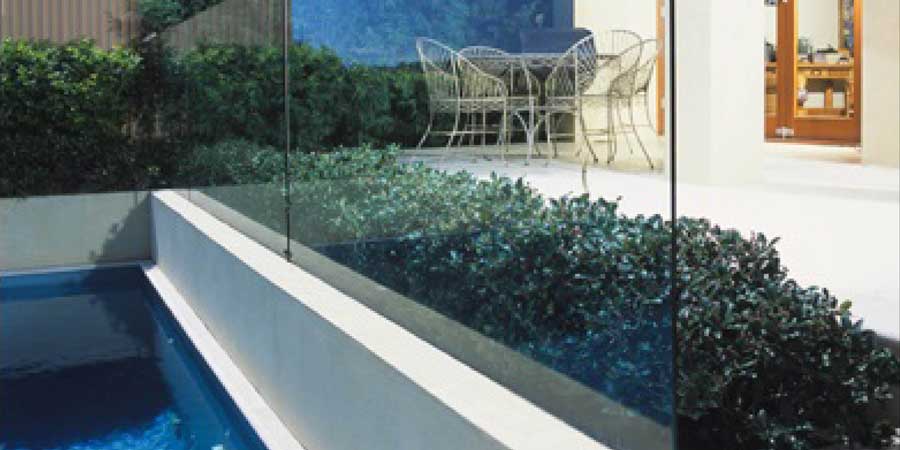 Exterior GLASS PROTECTION WITH THE WORLD'S LEADING PRODUCTS
Diamond Fusion™ Glass Defender protects your glass with nanotechnology and reduces your cleaning time by up to 90%!
Select Diamond Fusion™ Glass Defender and discover why millions of customers worldwide choose our products.
Our products work by making the glass incredibly smooth and water repellent, so any contamination on the surface is very easy to remove with plain water or mild detergent.
Drag the slider below to see the difference.