CUT DOWN CLEANING TIME AND COSTS
Do you ever feel like the endless battle against your home's grubby glass just can't be won? Diamond Fusion Glass Defender can help!
We offer world-class treatment products for all external windows, pool fencing glass, glass balustrades, and shower glass.
Dramatically reduce time spent cleaning your glass
Stop further contamination from the environment and hard water
Eliminate the post-clean streaks and smearing
Keep all your glass looking clean and clear for longer
Factory-backed product warranty for your peace of mind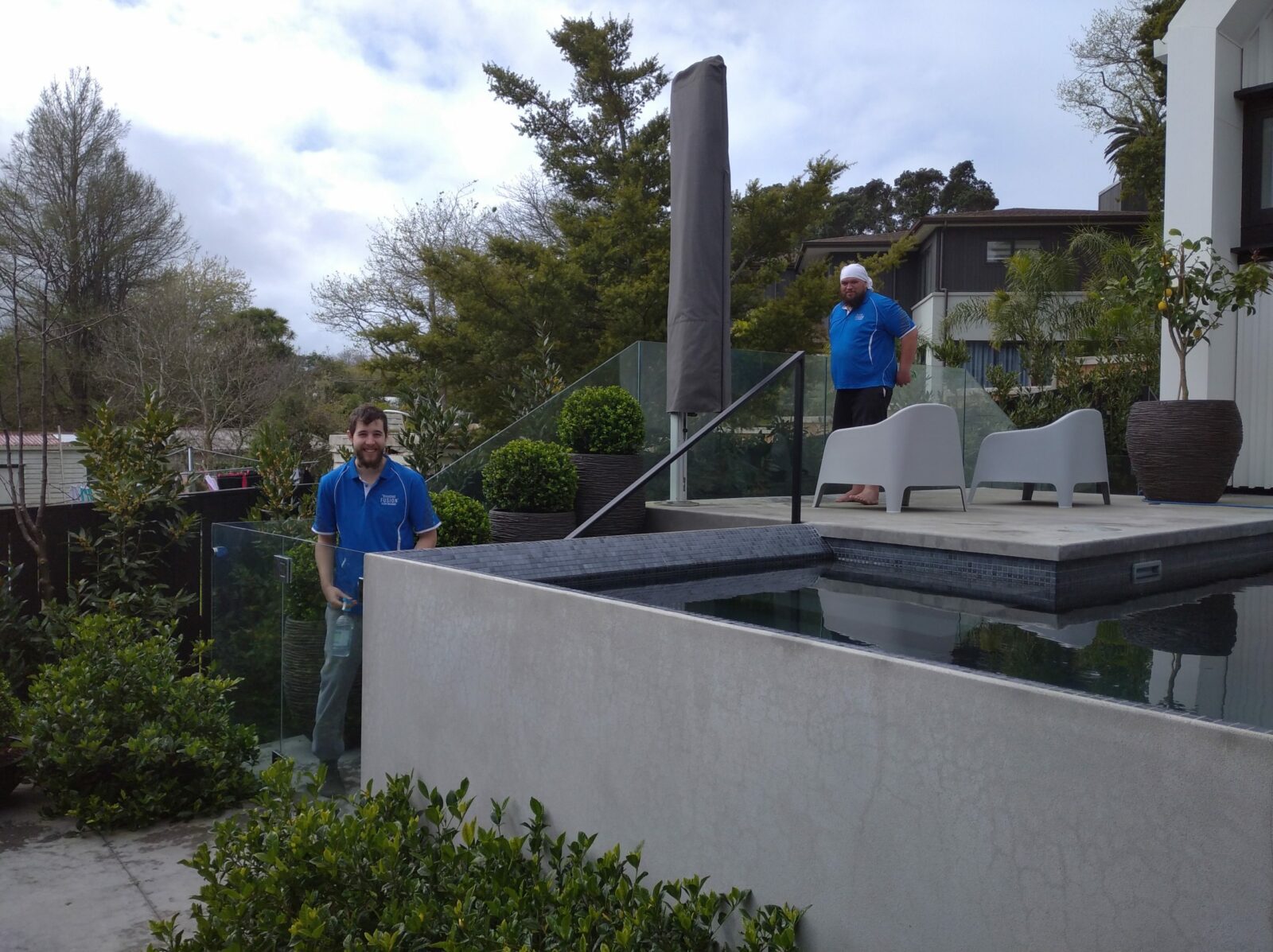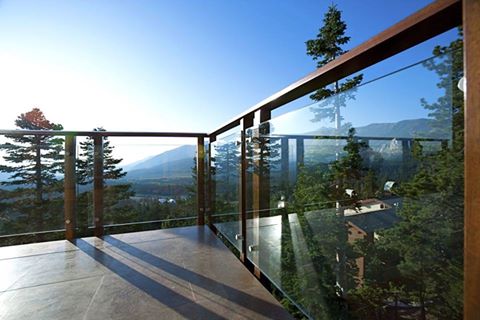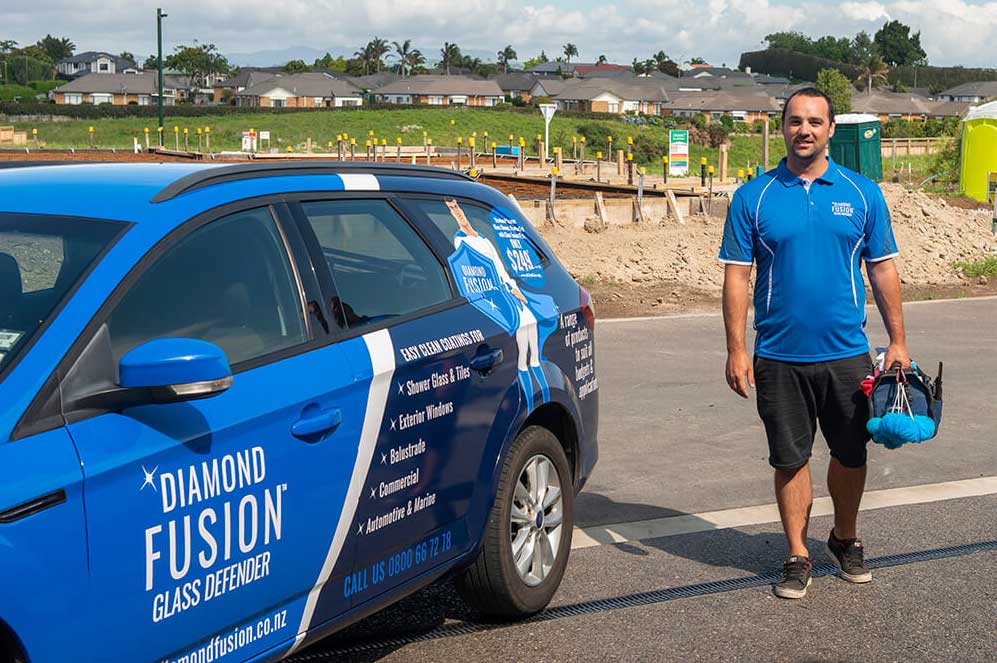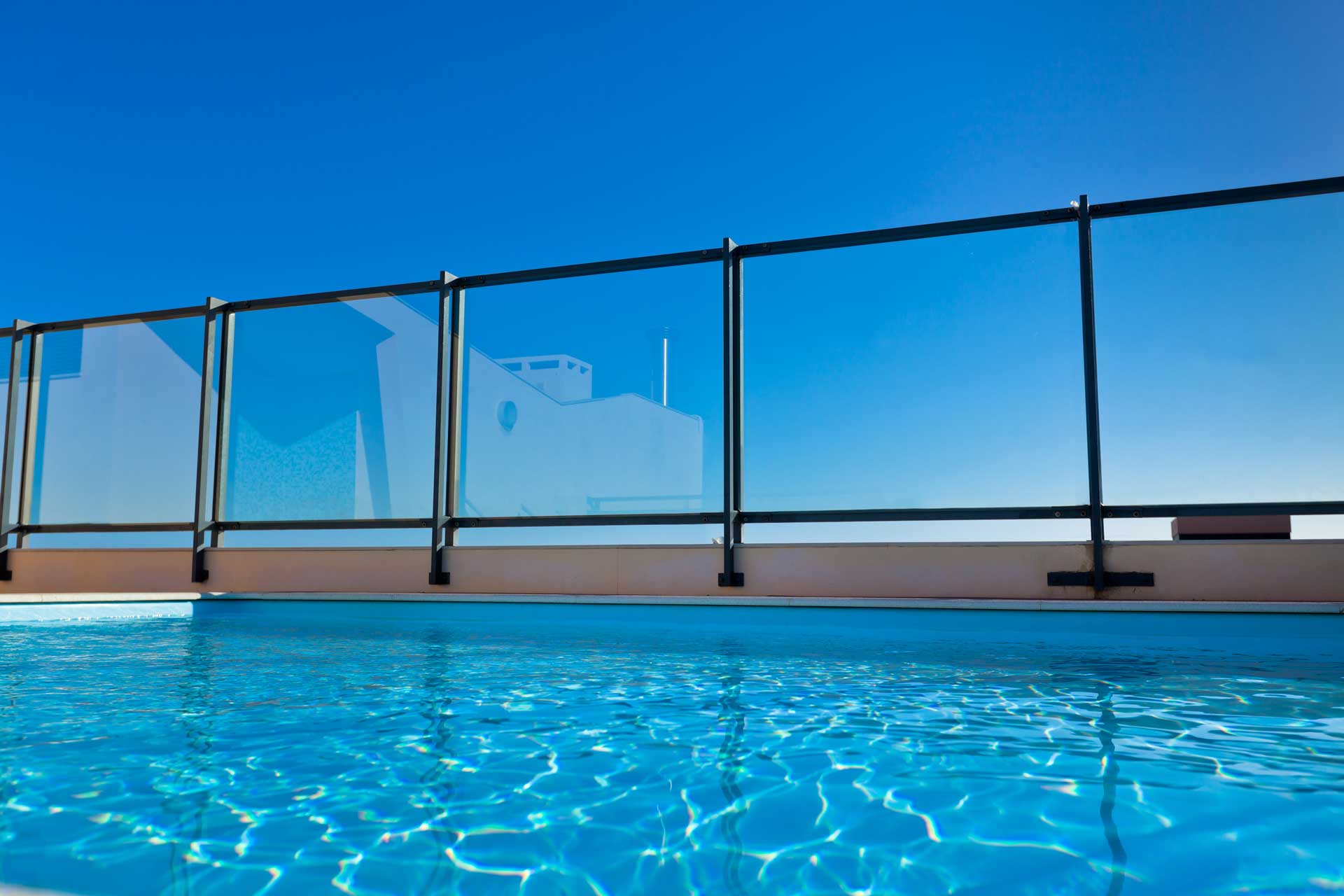 THE BENEFITS OF DIAMOND FUSION GLASS DEFENDER
We all know how it feels to spend countless hours cleaning windows, only to be left with a hazy, discoloured surface that water droplets cling to like barnacles.
Over time, hard water mineral deposits, environmental contamination and pollutants, and harsh chemical cleaners can compromise the clarity and weather resistance of your glass.
This can be avoided altogether by getting our glass defenders on the case during the building phase. Our patented glass protection treatment establishes an ultra-smooth, long-lasting barrier against weathering, hard water stains, chlorine, salt, and other grime-inciting contaminants.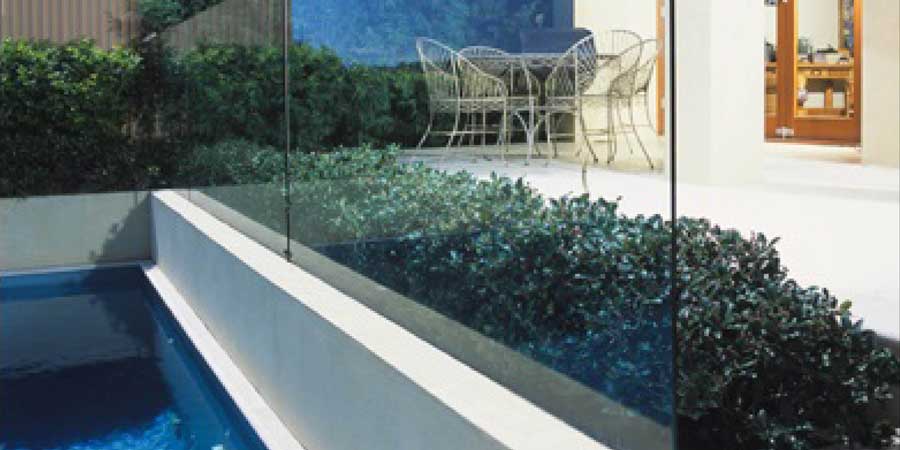 WORLD-LEADING EXTERIOR GLASS PROTECTION PRODUCTS
Discover why millions of customers around the world are choosing Diamond Fusion Glass Defender in the battle against grime!
Our products harness the power of nanotechnology to coat the naturally porous surface of your glass, resulting in an incredibly smooth and water-repellent surface.
This makes any contamination very easy to remove with just plain water or mild detergent, reducing your cleaning time by up to 90%!
[twenty20 img1="443" img2="444" direction="horizontal" offset="0.5" align="right" width="100%" before="TREATED" after="UNTREATED" hover="false"]