NEW ZEALAND'S BEST AUTOMOTIVE & MARINE GLASS PROTECTION
Keep your eyes on the road ahead with Diamond Fusion Glass Defender's screen protector for car windshields and marine glass.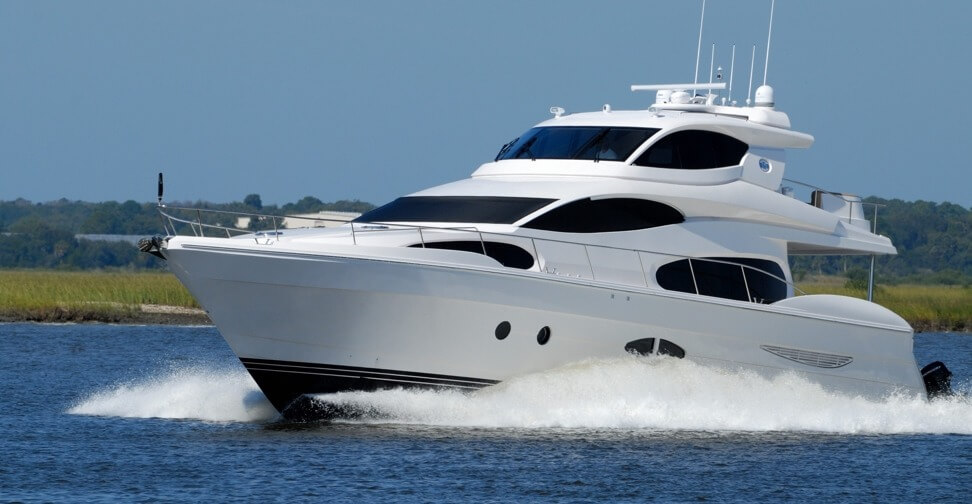 DEFY THE ELEMENTS WITH DIAMOND FUSION
We know that New Zealand's elements can throw the works at our windscreens. Whatever you're driving or piloting, Diamond Fusion can help keep the best vision in the worst conditions. Repel rain and seawater, mud and snow!
Our advanced and long lasting treatments, along with our simple ongoing care products, will enhance the clarity of your car, truck or boat glass by adding an invisible, optically clear, water repellent barrier. Ensure superior visibility, even in the worst weather, or at high speeds on the open water.
If you've tried every car window cleaner out there and still struggle to keep your glass clean, make our Diamond Fusion easyClean or Diamond Fusion Ultra products your next step.
THE DIAMOND FUSION CLEANSCREEN DIFFERENCE
Repels water longer than other products on the market
Ensures heightened visibility in low light and bad weather
Reduces windshield damage like chips and cracks
Improves night vision by significantly reducing glare
Maintain optimal performance with our after-care range
Four levels of protection available, depending on your needs. Talk to our specialists about which option is best for you!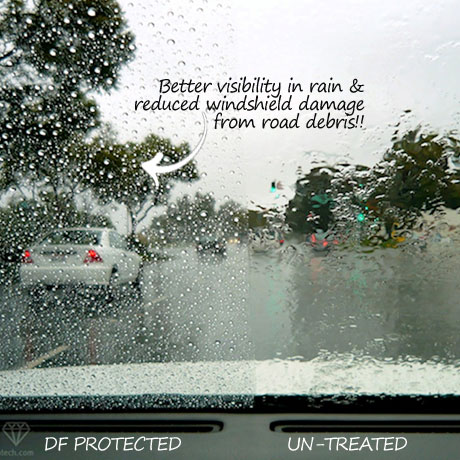 THE WORLD'S LEADING GLASS PROTECTION PRODUCTS
Discover why millions of customers around the world are choosing Diamond Fusion Glass Defender in the battle against grime!
Our products harness the power of nanotechnology to coat the naturally porous surface of your glass, resulting in an incredibly smooth and water-repellent surface.
This guards your car, truck or marine windshield against contamination from our roads and oceans. Any build-up that does occur can be easily removed with plain water or mild detergent to ensure crystal clear visibility.