AUTOMOTIVE AND MARINE GLASS PROTECTION
KEEP YOUR VISION CLEAR WITH DIAMOND FUSION GLASS DEFENDER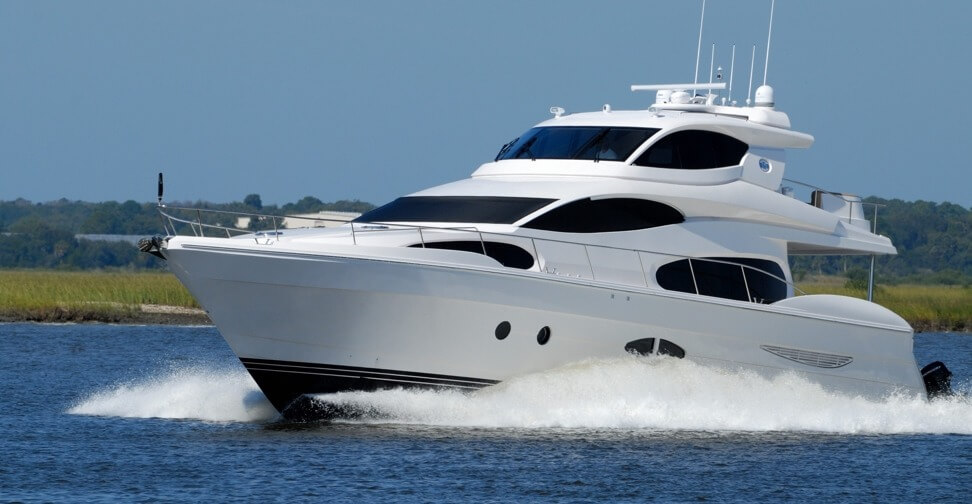 REDUCE THE DEBRIS YOUR WINDSHIELD EXPERIENCES
IMPROVE YOUR VISION ON THE ROAD OR AT SEA
Diamond Fusion™ Glass Defender products not only repels rain and saltwater for your Marine glass, but also mud, snow, ice, insects and anything else that can get splattered on your car, or Truck windshield!
Automotive and Marine glass protected with Diamond Fusion™ Glass Defender products become highly water-repellent creating a surface that repels water — making driving and boating safer, especially at higher speeds or in the worst weather conditions.
Diamond Fusion™ easyCLEAN or Diamond Fusion™ Ultra are more abrasion resistant and repel water longer than any other products on the market.
DIAMOND FUSION™ cleanScreen WILL:
Repel water longer than any other product on the market
Improve the clarity of the glass improving your vision in low light or bad weather
No need to be constantly reapplying, so reduces your environmental impact
After-care products are available for easy on-going care for an indefinite lifespan, and to maintain optimal performance
Trialled & tested by countless private & commercial users worldwide
Better visibility in rain, snow, & sleet
Reduces windshield damage — fewer chips, cracks, & pits
Improves night vision as glare is reduced significantly
Improves driver reaction time — stop sooner when you have to
Our patented nanotechnology last longer than others in the market
Four different levels of protection available, depending on what is needed
Diamond Fusion™ easyClean is the ONLY glass protection product with a

 

global patent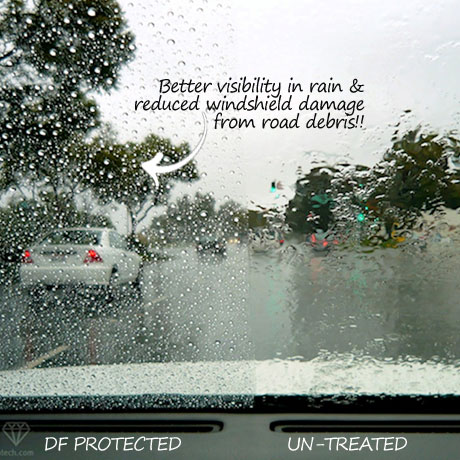 aUTOMOTIVE AND MARINE GLASS PROTECTION WITH THE WORLD'S LEADING PRODUCTS
Select Diamond Fusion™ Glass Defender and discover why millions of customers worldwide choose our products.
Our products work by making the glass incredibly smooth and water repellent.
Vehicle glass no longer absorbs the road film and Marine glass does not get the salt build up, and contamination on the surface is very easy to remove with plain water or mild detergent, and the surface is easy to boost when needed with simple aftercare.
Drag the slider below to see the difference.