INTRODUCING DIAMOND FUSION NZ AND DFI INTERNATIONAL
Diamond Fusion NZ is New Zealand's and Pacific Island's exclusive importer and supplier of the DFI range of products.
Diamond Fusion NZ is a New Zealand owned company, We are the New Zealand and Pacific Islands distributor of DFI products, which have been sold in NZ since 2004.
The Diamond Fusion brand has become synonymous in New Zealand as the market leader for glass protection. 
We are a Local company using global technology to deliver quality products, and customer service, through a nationwide network of Franchisees, and authorised Application Agents.
Diamond Fusion NZ has a number of different markets, including retail and franchise channels. Recently the Diamond Fusion Glass Defender brand was developed, this was needed with the introduction of the full range of DFI's solutions, including the Clear Fusion range, to help differentiate the Diamond Fusion easyClean product from the Trading Brand, and the application network.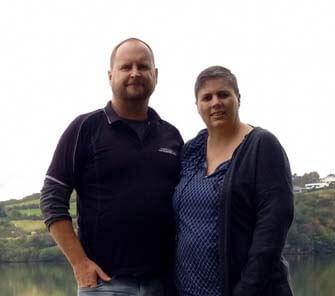 Fraser & Toni
Director
Fraser started with Diamond Fusion™ as the Bay of Plenty agency owner in 2010, and quickly adding Coromandel and Waikato territories too.
In early 2016 I took over the NZ Distribution for DFI™ products, and alongside my wife Toni, we run the NZ Distribution Company, along with the Auckland, Waikato, and Bay of Plenty/ Coromandel Franchises from our office in Tauranga. But do spend a fair bit of time around the country with my Area Managers, and the Regional Franchises.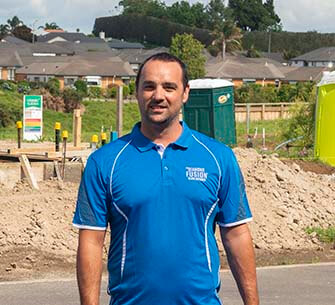 Robin
Bay Of Plenty/Coromadel
Robin visited NZ in 2016 on holiday from South Africa, he fell in love with New Zealand, and decided to make it home for his family.
Robin started working for Diamond Fusion NZ in July 2018 as an Applicator for the BOP and Coromandel Area, he really enjoy making customers happy with the results of our products.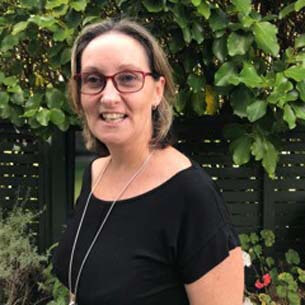 Annabelle
North shore, Rodney District, & Northland.
Annabelle is the voice you will get on the end of the phone if you have queries or would like make a booking above "the Bridge".
She is responsible for all the organisation behind the scenes for North shore and above, as well as business development.
Oscar
Waikato, BOP & Auckland
With 25 yrs sales and client service experience under his belt he joined Fraser and his team as Sales Manager. A big appeal of the role is the
 opportunity to spread his passion for customers service across the Waikato, BOP and Auckland.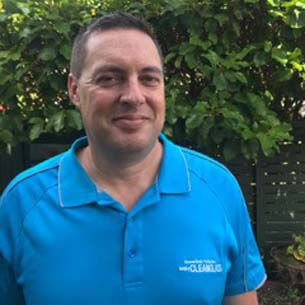 Milton
North Shore, Rodney District, & Northland
We are passionate about Diamond Fusion and a big focus is to make more people around the region aware of the great benefits it can bring to their glass either in home or office, on the boat, or on the car.
Many happy customers throughout the north already have Diamond Fusion on their glass, and will attest to how well it works!.
Swanley
Auckland
Before joining the DF Team Swanley was in the Building & Construction industry as a leading hand, doing all jobs from form work on communications cabinets, connecting ducting for services to metal tray decking etc and also maintaining a congestion free worksite.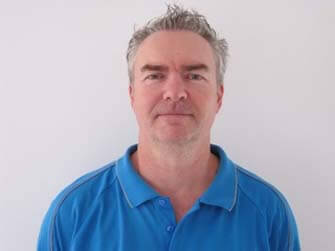 David
North Shore, Rodney District, & Northland
Having returned to New Zealand after a long time overseas living in various countries, David brings a wealth of customer care experience. He has over 20 years experience of "putting the customer first" from his various roles here in NZ and overseas working for the British Government as a Visa Officer.
Lucus
Auckland
Lucus came to us for a career change after a few years in Finance. He enjoys talking with customers, and getting out and about while doing the physical work that needs to be done all over the Auckland area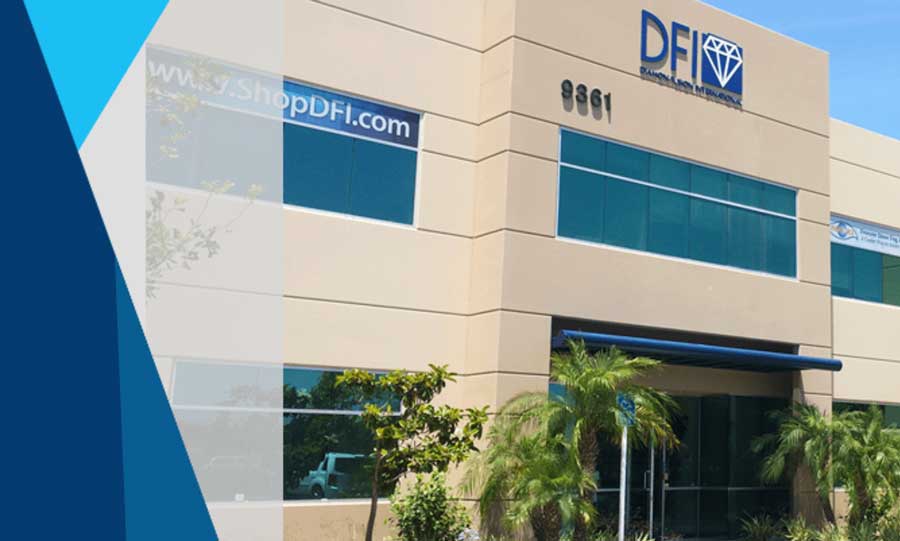 DFI is an international company with outstanding business practice and manufactures a range of protective coatings and application machinery. Diamond Fusion Easy Clean is the most popular product within the range of options.