COMMERCIAL GLASS PROTECTION
Cutting commercial window cleaning costs for New Zealand businesses.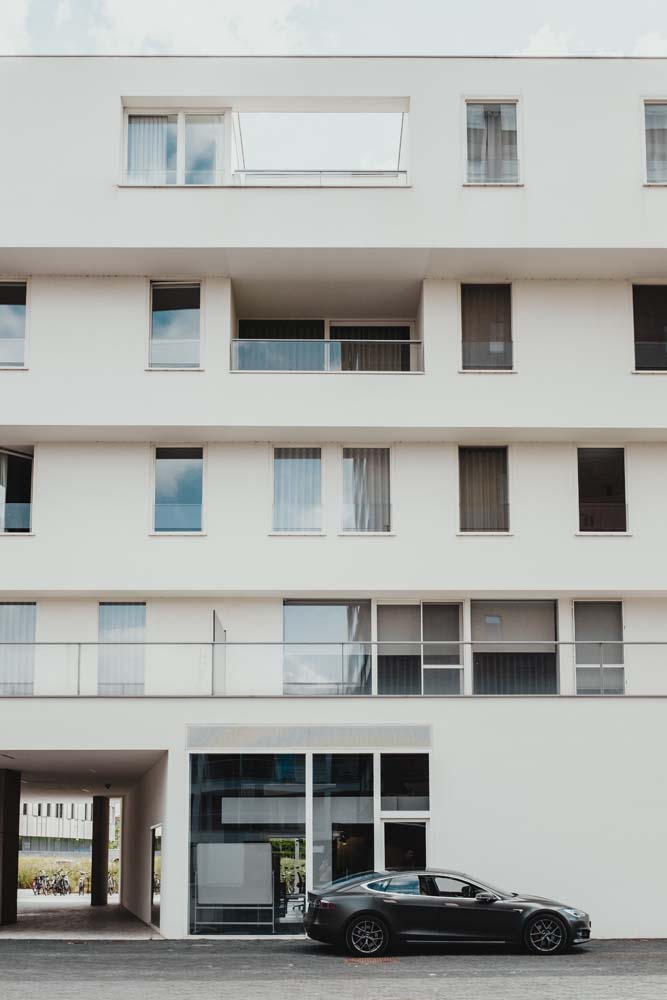 GIVE YOUR BUSINESS THE DIAMOND FUSION ADVANTAGE
From offices to showrooms, sparkling clear glass is essential to the professional look and feel of modern commercial environments. Over time, glass surfaces can be rendered cloudy, discoloured, and ugly.
Diamond Fusion can prevent the stains before they happen. With our patented window treatment, your glass will be protected against hard water stains, mineral deposits, weathering, harsh cleaners and more.
Our Diamond Fusion easyClean and Clear Fusion Pro range will help you get the absolute best out of your glass. Our specialists can treat commercial windows, shopfronts, glass canopies, hotel shower glass, glass railings, skylights and more.
Talk to us about your project, and we'll tailor the best package to suit your commercial enterprise.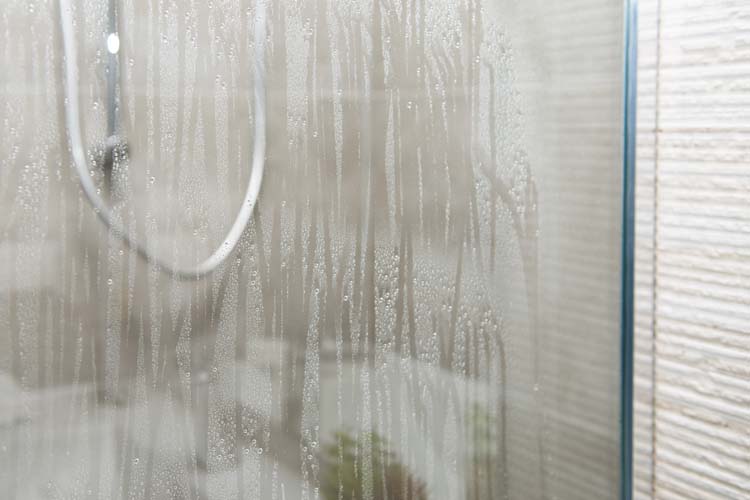 HOTEL SHOWER GLASS PROTECTION
No other pane of glass sees greater usage and repeated cleaning than hotel shower screens! Diamond Fusion Glass Defender can drastically reduce cleaning time, as well as streamline ongoing maintenance.
Our shower glass protector range uses state-of-the-art nanotechnology to coat and seal microscopic imperfections, creating an invisible barrier that repels water, oil, mineral contaminants and much more.
Cut maintenance costs by up to 90%
Less time wasted on cleaning
Reduce the need for nasty chemicals
Tailored long-term care programs available
THE #1 COMMERCIAL GLASS PROTECTION SOLUTION
Discover why businesses around the world are choosing Diamond Fusion Glass Defender in the battle against grime!
Our products harness the power of nanotechnology to coat the naturally porous surface of your glass, resulting in an incredibly smooth and water-repellent surface.
This makes any contamination very easy to remove with just plain water or mild detergent, reducing your cleaning time by up to 90%!
[twenty20 img1="443" img2="444" direction="horizontal" offset="0.5" align="right" width="100%" before="TREATED" after="UNTREATED" hover="false"]
THE DIAMOND DEFENDER ADVANTAGE
Easy care and minimal ongoing maintenance
Dramatically reduce your commercial glass cleaning costs
See quick returns thanks to savings on cleaning products
Long-term protection from environmental damage
Factory warranty for your peace of mind
Flexible in-factory or on-site installation options
Leading global products, trusted local service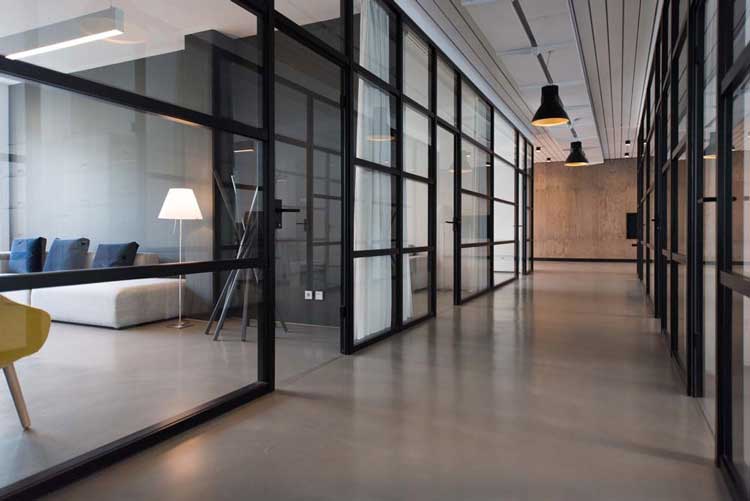 Make your glass work for you! Get in touch for a tailored window treatment package to suit your needs.
Providing a flawless shower door to residential or commercial property can be an absolute nightmare, or it can be a quick and easy step in your regular house cleaning plan. With the right plan in place, you can make this chore much quicker, easier, and far less...